Pest Control
Basic Exterior Service Includes:
Perimeter, Spot, Cracks and Crevices, Weep Hole Treatments, Home Exterior, Porches, Decks
Indoor Service Includes:
Kitchen, Dinning Areas, Restrooms, Bedrooms, Living Areas & Garage
Insects Covered:
Ants, Beetles, Boxelser Bugs, Centipedes, Crickets, Earwigs, Firebrats, Millipedes, Pillbugs, Scorpions, Sow Bugs, Stink Bugs, Silverfish, Spiders, Roaches (excluding German)
Give Bugs the Boot
Contact a general pest control expert in Fort Worth & Keller, TX
A pest infestation is a nightmare scenario for homeowners and business owners alike. Whether you're worried about the value of your home or concerned about health inspections at your restaurant, you can count on StarBugs Pest & Lawn. We offer residential and commercial pest control services.
Our team can get rid of common Fort Worth, TX area pests like:
Spiders
Ants
Earwigs
Silverfish
Wasps
Scorpions
Choose one-time or quarterly general pest control services for interior pests, or a bi-monthly option for exterior pests. We can also treat mosquito or fire ant infestations as a part of a separate service package.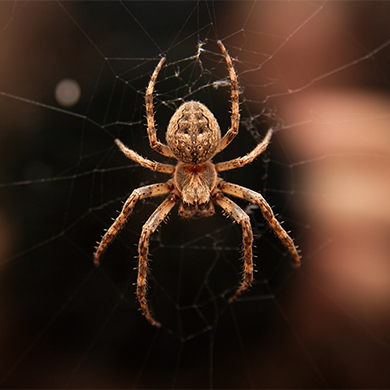 Signs You Need to Call a Pest Control Expert
Not sure if you need commercial pest control services? Here are a few indicators that you're dealing with an infestation:
You see dead bugs indoors
You find pest droppings
You notice odd smells or sounds
In general, pest control services are recommended if you notice these signs. Call 817-222-2847 now to discuss your concerns with a Fort Worth, TX pest control professional.