Lawn Services
The Grass Is Greener Where It's Fertilized
Arrange for Lawn Fertilization in Fort Worth & Keller, TX
Your yard is the first part of your home people see from the street. Don't burden your property with a lawn that needs some serious TLC.
StarBugs Pest & Lawn offers lawn fertilization services in Fort Worth, TX. We can also help with:
Weed control
Tree health evaluations
Shrub and ornamental treatments
Deep root tree fertilization
Tree disease injections
Lawn insect control
We have the tools and expertise needed to keep your yard healthy and green. Speak with a member of our team to set up a lawn fertilization consultation.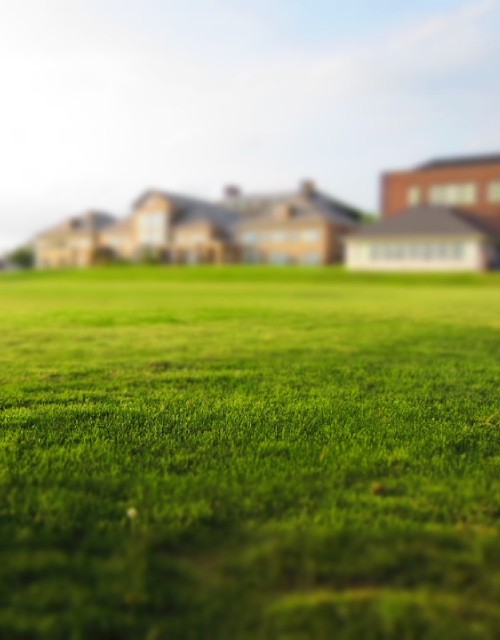 Packages
Our 8 Application Program Includes the Following
Additional Services
What Kind of Bugs Are Lurking in Your Lawn?
You've probably worried about pests getting inside your home, but what about outside? Bugs can wreak havoc on your yard if they aren't kept in check. Call StarBugs Pest & Lawn if these pests are causing problems for your yard:
Fire ants
Mosquitos
Grubs
Chinch bugs
We offer both preventive and curative lawn insect control services in Fort Worth, TX.
Call 817-222-2847 now to banish harmful pests once and for all.